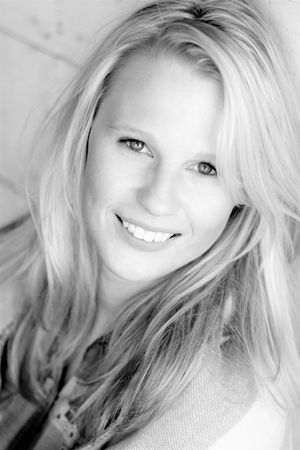 Bio
My name is Sara. I'm just your Average Jane. I'm originally from McGehee, Arkansas. I love a river delta sunset, a porch swing, and a fried bologna sandwich. I'm southern, not western, and cowboy boots look weird on me so I don't really wear them. Overalls have been and always will be a wardrobe staple. 
If you've landed on this page you know, I write songs. I started writing songs almost ten years ago and this year ONE of those 800 some odd songs (Church in a Bar) was FINALLY serviced to country radio. I am going to push this song until it's a hit because my team and I, we believe in it. And because Loretta Lynn once told me that "If you have a hit song you have to get out there and push it because NO ONE is going to do it for you." She's right. 
What I don't believe in? Quitting. I could have quit two years in after my first record when I was told "there are no hits on this." I could have (and maybe should have) sold all of my guitars six years in after I went broke and every door was slammed in my face. I could have totally given up after my FOURTH record FINALLY hit Billboard and nothing really happened with it. 
But I didn't. And I'm not going to. And if you're reading this and you're working towards a goal, keep going. 
I love writing songs, but at the end of the day, music isn't who I am it's simply what I do. Who I am, is what dictates HOW I do what I do.
"I ain't buyin' my way in and I ain't sellin' my soul." - Average Jane
See you out there, 
Sara